Edit profile *History  [1]Added by Kronk95my name on this wikia is kronk 95
I am from america
I am a 18 years old man
i have graduated early from high school
I will be going to collage this fall for advance electronics and industrial automation

my favorite color is gold
my hobbies are:
hunting,     shooting my bow, gun, shot gun, sling shot, blow gun
fishing,      listening to music,
trapping,     camping,
hiking,        boating,
sports,       reading,
writing stories,  playing with my dogs,
playing with young kids.

my favorite food is hamburgers

my least favorite food is pineapple

my favorite tv shows are ben 10 , ultimate spider man, psych, teen titans, the original loony toon show, and scooby doo

my favorite cartoon characters are ben 10, beast boy and bugs bunny, scooby doo

I have learned to do a lot of stuff
gardening,  horseback riding
navigating,  driving,  cooking,
sewing,  how to train animals,
tracking, mechanics.
my dislikes are
driving , long car rides,
moving people
being stuck in crowds,
soda,
fast food,
and most junk food.
t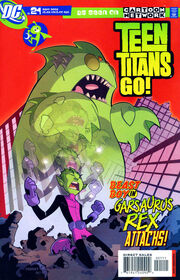 Ad blocker interference detected!
Wikia is a free-to-use site that makes money from advertising. We have a modified experience for viewers using ad blockers

Wikia is not accessible if you've made further modifications. Remove the custom ad blocker rule(s) and the page will load as expected.